A Dash of Saccharin In Life
01/06/2010
Playlist Channel: Tunes of the Golden Ray
I've been crushing over lace, enormous bows, and hearts. Bows and hearts are absolutely rare obsessions for me. I have never been too keen about it. However, now I have this sudden high affinity for these three things. I don't think its because of the nearby Valentine air, but maybe due to a heart piece created after getting lost in Erika Somogyi's visually stimulating world. A sprinkle of the little trinket has open an enormous crave of all things saccharine.
A few fave of Somogyi's posted here. She needs to have an exhibit in SoCal pronto!
Besides all the sappiness here, I've been working on a few things to start up the online shop. The webmaster and I are shooting for this end of January to make it happen. Totally excited.
Also, stay tune, not only for the site launch, but also for a giveaway contest! More details on that soon! Fun, fun stuffff.
Speaking of fun, I came across the TV show, 'Better Off Ted', and it is heeee-lar-reee-us! Every scene cracks me up. Tons of quotes worthy of repeating. Seriously, I don't know why it isn't any more popular. Go watch it!
Another thing, I wish I had a place to fill it up with some kitchen and dining goods like these: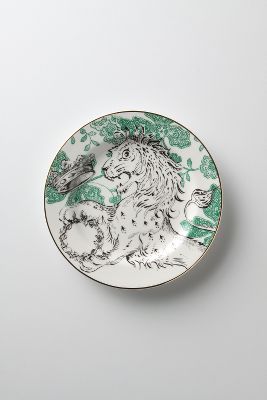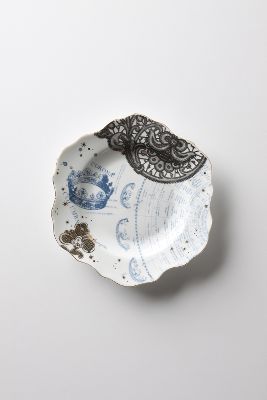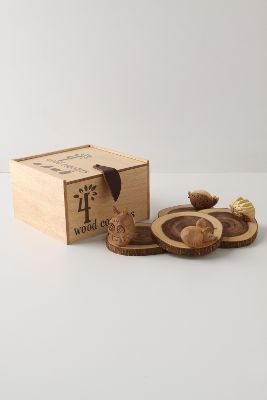 From Anthropologie's Fable Beastie, Sky Map kitchen collection. Their critter coasters are darn cute too.